There is nothing more exciting to me than to be able to feature a brand new etsy shop.
Randi Frady
co-owner of
E.C. Boutique
just opened shop last month!! Her mother, Connie McClure is the other co-owner of this oh so cute shop.
Already this shop has adorable clothing choices for both little boys and little girls. Please stop by the
shop
and show some love!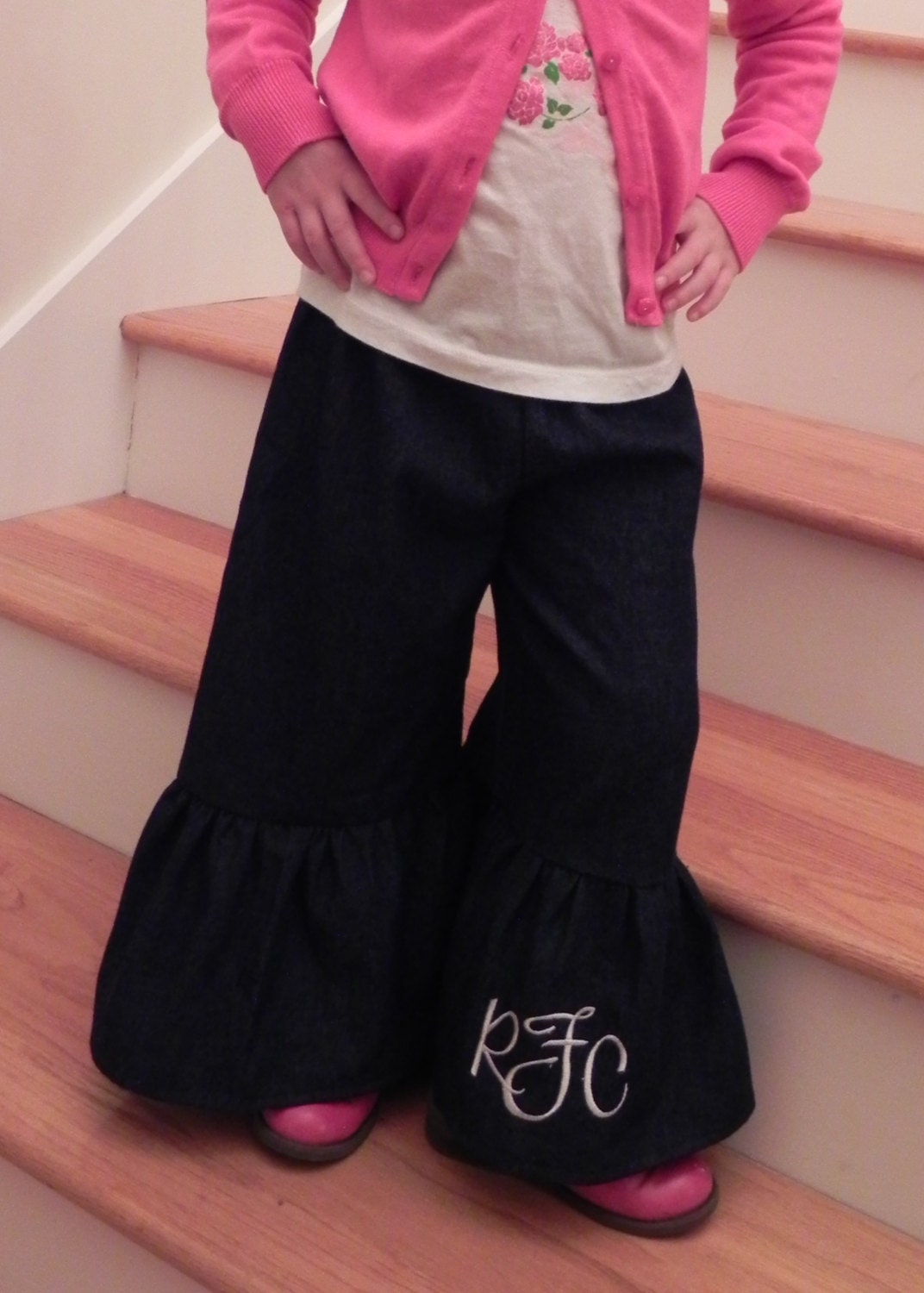 How long does it take you sew your shop pieces?
It typically takes a couple of hours from start to completion, especially for new items. I like to take the time to research relevant styles and fabrics. Once all of the sewing is finished I do my best to make sure all the fine details are perfect.

What is your favorite item in your shop?
Honestly, the more I sew the harder it gets to pick a favorite item! Every time I create an outfit, cape, etc. I say "This is my favorite!" :) I LOVE to create and try new things!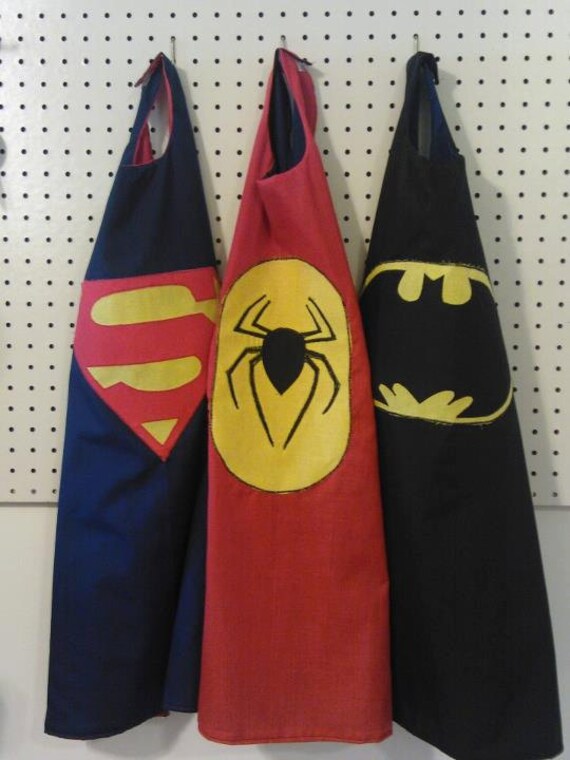 If I had to pick one item, it would probably be the Double Sided Superhero Capes which were inspired by my sweet little nephews! The Double-Side Superhero Capes have a superhero emblem on one side then we "superhero" the child's first initial on the other side.
What are your future plans for your shop?
Along with our Etsy Shop, we recently opened a market booth inside Vintage Blessings in Commerce, Georgia.
As far as our future, we just plan on seeing where this adventure takes us. With my Mom's help, I started sewing for my daughters and quickly received requests for items from friends and family. Our family, friends and new followers are the rock to our success. As long as they are with us we will keep creating and sewing!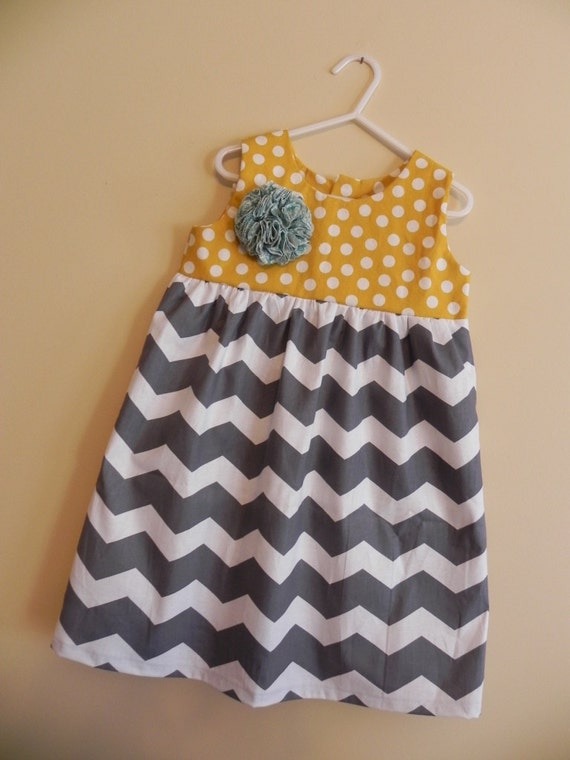 I see that you opened up your shop with your mom. How is it working with your mom?
My Mom means the world to me. She is my Mom and my best friend! She taught me to sew and that is a memory that I will cherish for the rest of my life!
Please be sure to check them out on Esty and Facebook.
Esty:
www.etsy.com/shop/EllaClariseBoutique?ref=si_shop
Facebook:
www.facebook.com/#!/ellaclariseboutique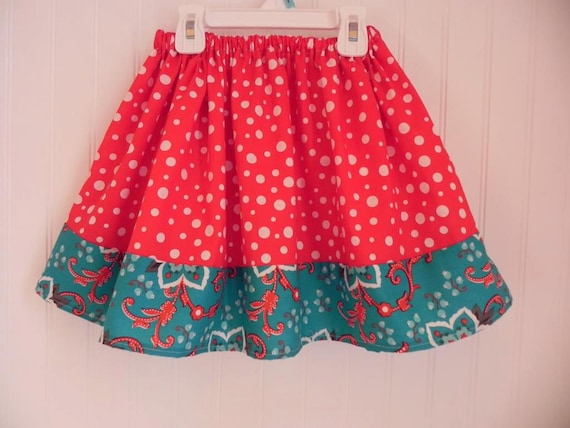 ****On a side note as I was preparing this post my 5 year old son came up and saw the picture of the capes and immediately said, "Those are so cool.Mommy can we get them?" So I can tell you right now your little ones will love what this shop has to offer!!****