Amber Johnson's Etsy Shop AmberGlamourLand
. When I saw the cute items she had in her shop I knew I had to ask her right away if I could feature her. Please stop by her shop and look around. She has so many more cute items than the ones I've posted!! She is a mommy to 3 little boys and is based out of Riverside, California.
Here is a little bit about Amber and her shop. BTW She has the most beautiful eyes! Just look at the photo below and you'll see what I mean.
What made you decide to open your shop on Etsy?
I decided to open my shop because I've always loved making my own handmade accessories, so when i found out about Etsy, I thought it was a great platform to showcase my items. Being a busy mother of 3 boys, it is also a great way to make some extra money on the little spare time I have.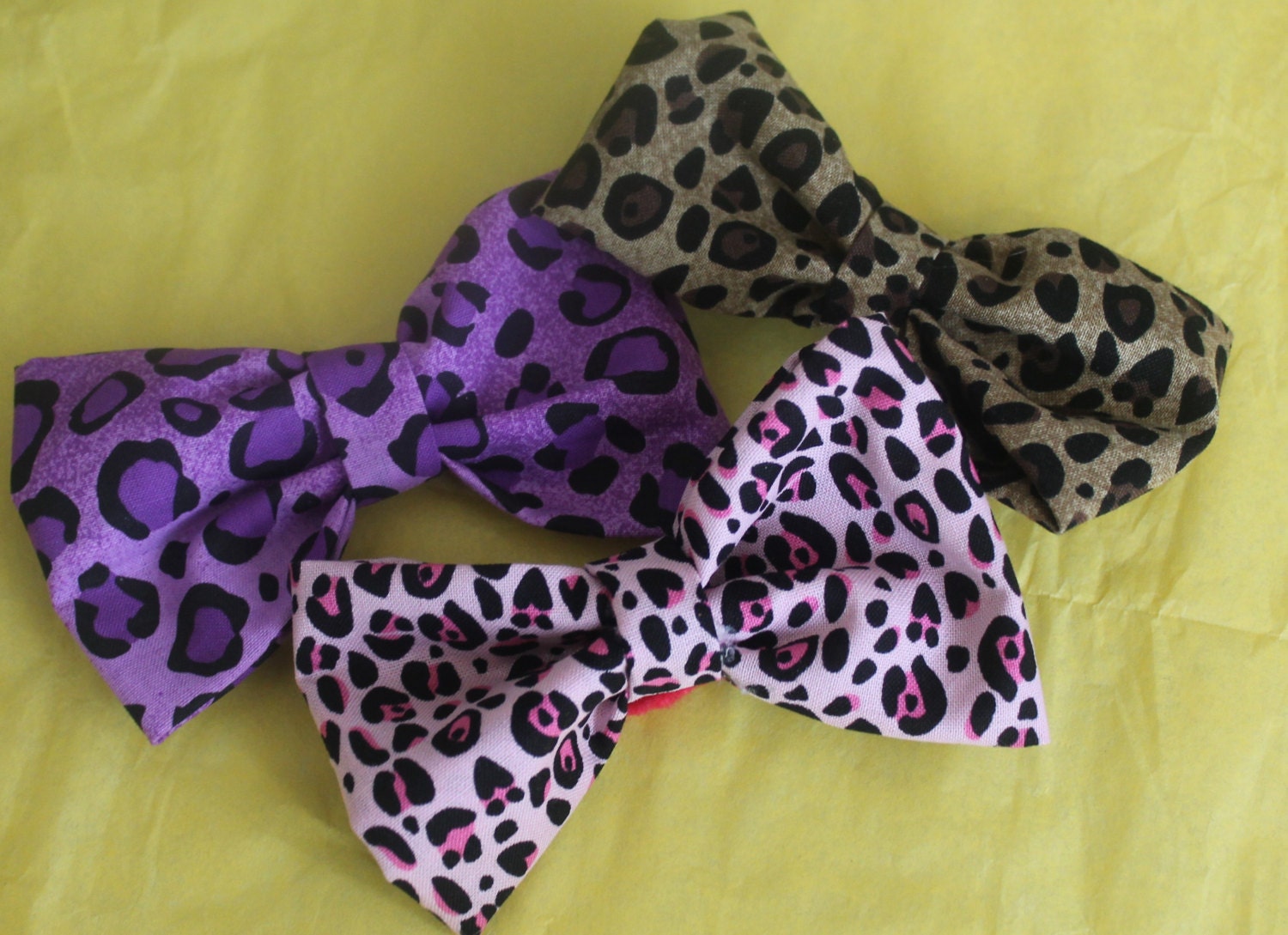 What is your favorite item in your shop?
My favorite Item in my shop right now are the leopard print bows. I love any and all things animal print and bows are just so darn cute to me!
What inspires you?
I'm inspired by current fashion trends and I tend to lean more towards bold statement pieces that take the whole look up a notch.
What are your future plans for your shop?
In the future, I would like to definitely like to expand my store and add a larger variety of accessories.Maybe even clothing one day!
You can Also check her out here
Facebook:
https://www.facebook.com/AmberGlamourLand
Pinterest:
pinterest.com/msamberglamour/
YouTube:
http://www.youtube.com/user/MsAmberGlamour?feature=mhee