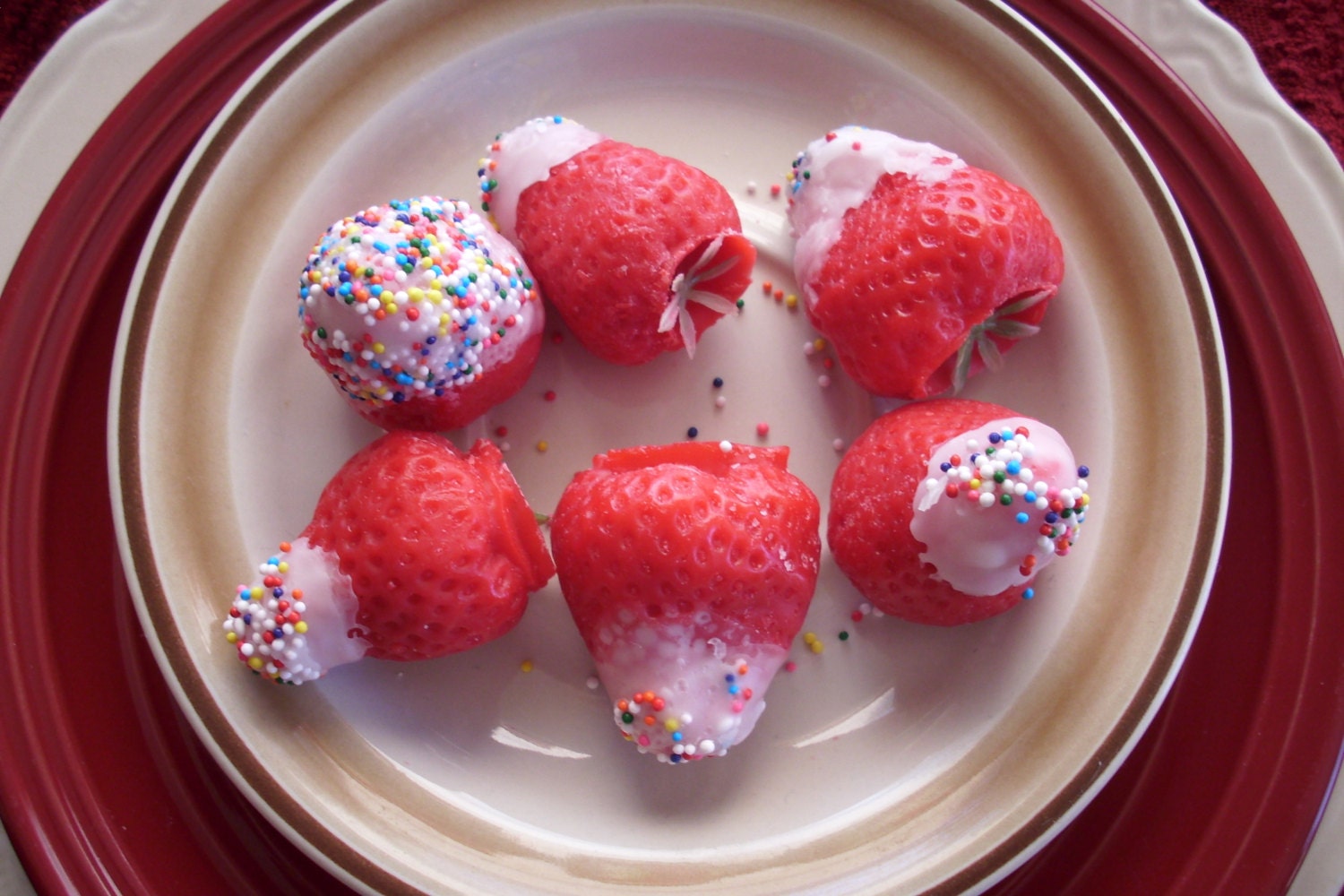 Alice Stover
owner of
CountryBee
etsy shop has been around etsy for a few years now. Full of candles and supplies there is sure to be something perfect for your home or a gift for a friend/love one.
How long have you been making candles?
I have been making candles and candle tarts 12 years.

What is your favorite scent to use?
There are so many scents that I love,it is hard to pick just one but butter brickle and funky monkey is among my most favorite fragrances.
What is your favorite item in your shop?
My favorite item in my shop would have to be my pastry candle tarts and the candle tarts that look like strawberries,I'll be adding mini apples and pumpkins soon .They smell so good and look as good as they smell.I love making them and sell a lot at the farmers market where I have a booth.
What are your future plans for your shop?