I'm so excited about today's etsy shop feature. While I was searching around etsy I came upon
Dennis Doaty's
etsy shop
DoatyLeather
. What intrigued me wasn't just his gorgeous leather items it was his background story.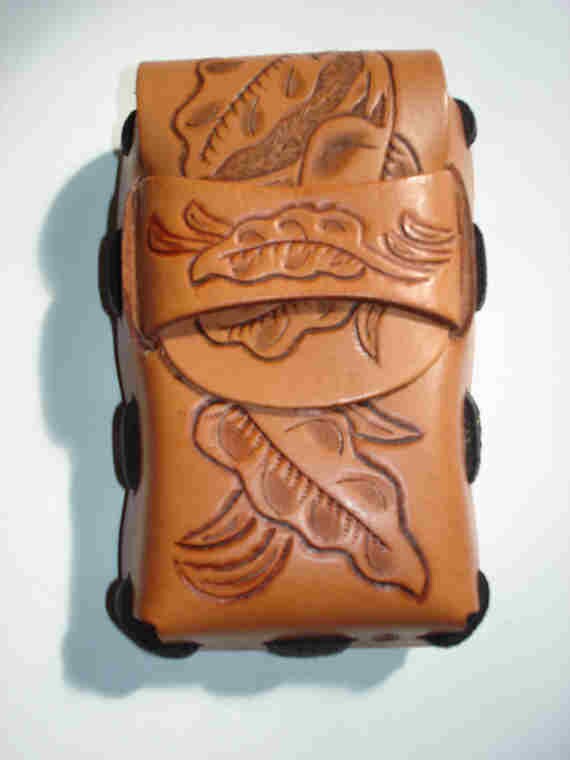 Dennis began his leather crafting back in the 1970s while serving in the U.S. Navy on a small Destroyer in the South Pacific. So I just want to personally say thank you to Dennis for your time and service you put in to serving our country. Sometimes we are so focused on thanking those that currently serve that we forget about those who came before.
What's your favorite item in your shop?
The favorite item in my shop is the two styles of barrettes but I am just getting started. I have lots of other things I hope to make and add as time permits.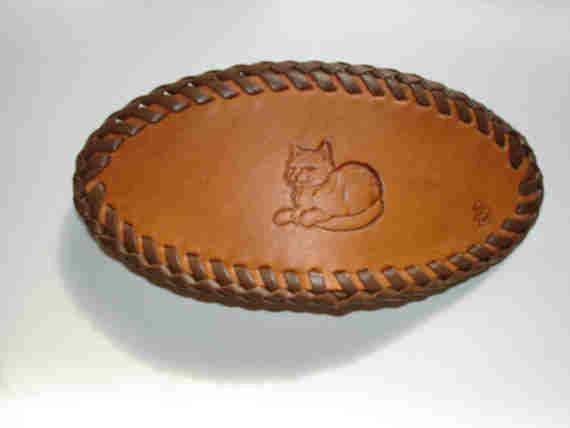 Do you have any tips for people looking to learning to work with leather?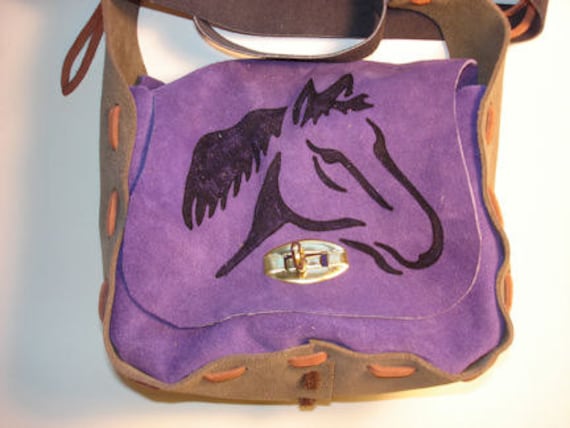 For anyone looking to learn to work with leather, the important thing is practice. I am self taught and most of my original knowledge of the art came from books.
Where do you draw your inspiration from when you work on a piece?

Inspiration is drawn from many places depending on what I am working on at the time.
Do you have future plans for your shop?
I hope to enlarge the shop and include large hand tooled purses, key holders, and dozens of other items as I can.