I am a huge fan of
Etsy
. I could spend hours there looking at everything I want to buy. I have made so many treasuries on there and once had one of my treasuries make it to the front page (most exciting Etsy moment for me ever!). Well with my old blog I always did features on Etsy shops and loved that I could help give more exposure for them. So today I'm featuring some random shops I found while wandering through all of Etsy's goodies.

Pea Pickle Farm's
shop owner Leslie Allen lives in Michigan. She makes ornaments, candles and lip balm from natural beeswax. You can check out her journal at
www.peapicklefarm.com
or her youtube channel at
www.youtube.com/user/lesliejeanallenII
You can also find her on Twitter
@PeaPickleFarm
Here are some of my favorites from her shop!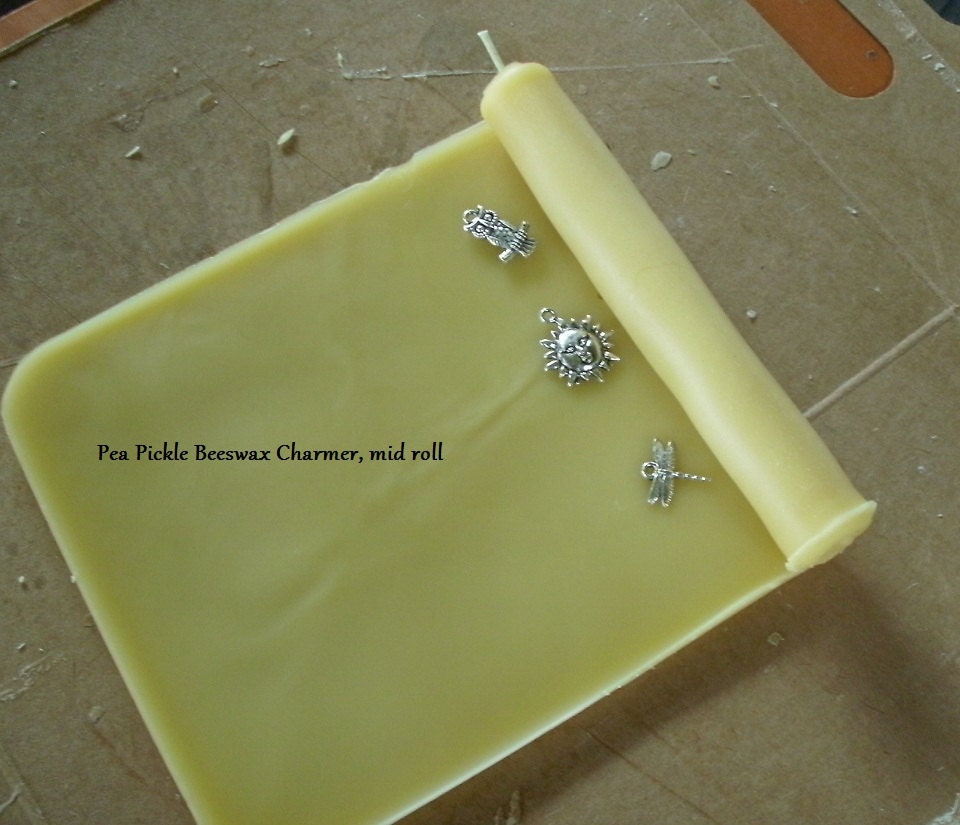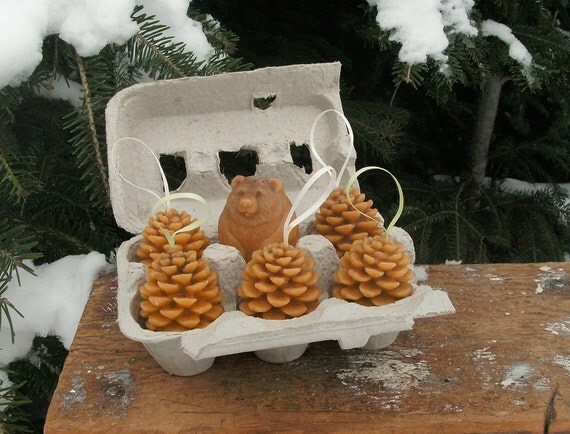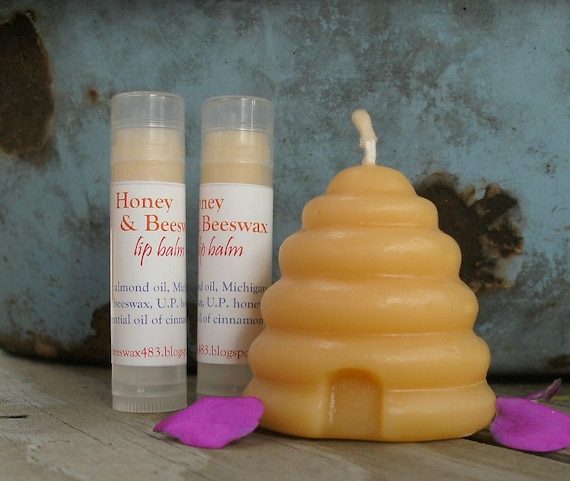 Creation Unique
is a brand new store still awaiting on its first sale! Based out of Memphis, Tennessee These darling little bows are sure to make any little girl happy.